Need more from your website?
A functional website is no longer a luxury, it is essential.
Web development provides an opportunity to align technology with business. The magic happens when they combine to make dramatic improvements to business performance.
SEO
SEO is the most efficient way to acquire new customers. We have 20+ years of Search Engine Optimisation experience.
Web Development
Responsive website design. Payment systems, Shopping Carts, custom subscription, booking and membership systems.
Email Marketing
Craft beautifully styled responsive emails that get results.
---
Phil the founder of goldcoastlogin.com.au is ideally placed to get your site to the top of Google. A background of 13 years as an IT lecturer at Griffith University Gold Coast. Business and IT qualifications, help combine those skills into value for your business.
It is so important to be on the 1st page of Google. 2nd page is relative oblivion. The question is how to do this at a reasonable SEO fee? Success starts at $240 - unmatched SEO value on the Gold Coast.
Our role is to provide you a stream of contacts via your website. We develop unique SEO friendly systems to do this. We do not use WordPress or similar. Most of our clients are using 100% our systems. Statistically proven to work better. I have 8 clients with over 50 monthly invoices and 5 with over 100 monthly invoices.
A smaller multi-skilled SEO team keeps overheads down. We concentrate on niches based on the Gold Coast. Ask us about our Australia wide first page ranking clients as well (below).

This is an example of an eCommerce site working well. Note the steady increase in Organic Search positions as measured by Ahrefs software. The site has continued to improve with multiple Google algorithm changes.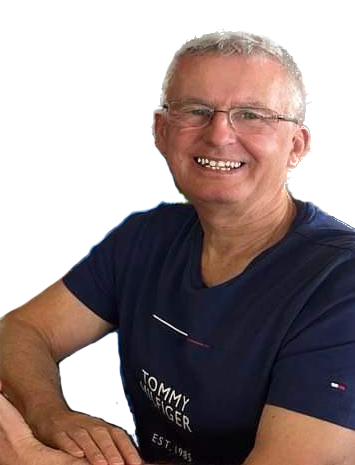 ---
Real-Time updates are where we put on the headphones and update the site live. Changes are immediate and feedback is immediate.
Work 1 to 1 with the developer of your site. Most updates are included in our SEO plans. We also provide up to 15 minutes of updates to your site free per month.
---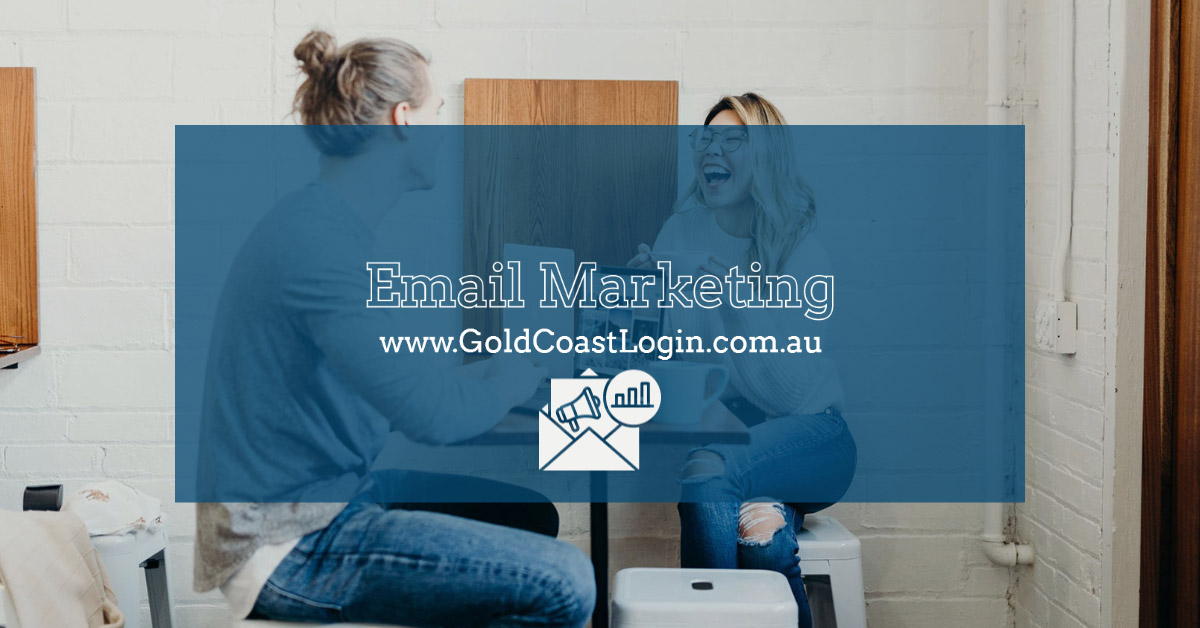 Craft beautifully styled responsive emails
Personalise emails to suit the audience
Retain clients and keep them informed
Cost effective
More on Email Marketing
---
A website is worth very little if it can't be found.
Adding Value
Optimising your website for search engines is critical to obtaining high quality search engine traffic. It doesn't have to cost a lot to do it well.

A Web Developer makes a difference
Our SEO Process is based on value add and high quality content.
---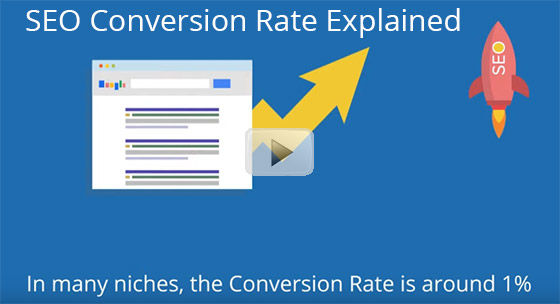 Maximising your conversion rate
Conversion rate is the rate of sales or effective contacts per visitor. Hence a well designed site may convert 1 in 20 visitors and a poor or more diverse site may convert 1 in 200 visitors.
We can setup Google Analytics to measure conversions and tailor those conversions for meaningful numbers adding value to your SEO campaign. You may want to measure how many visitors are signing up to different web forms on different pages and then redesign your site around success.
Gold Coast SEO with a 20 + years difference-:
Our SEO Process makes a difference
---
Our Focus
SEO and web development are our focus. We do not offer pay-per-click or social media services. Just SEO and great websites.
When we generate an improved visitor rate to your site, the next step is to use our unique Email Marketing tool and techniques to retain those visitors. A lot of work goes into finding new visitors, we also need to keep them.
Are you looking for a small team you can work with directly? Experts at coding and the technical aspects of developing complex websites that are simple to use.
Our sites work brilliantly in Google. Quite a lot of research is required to get the balance right in a website. Tactics of over-optimisation can cause issues in 2023 as Google relies more on AI techniques to identify problematic pages.
---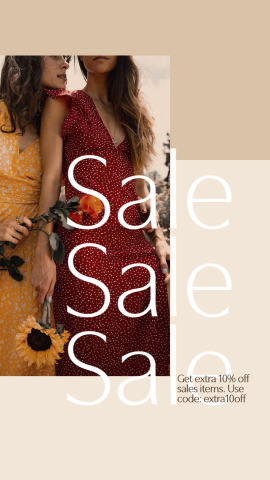 SEO Prices Gold Coast
The price you pay for SEO on the Gold Coast is partly determined by what your competition is prepared to pay and the size and techniques of the SEO company.
A medium to large SEO company or "digital agency" necessarily adds to the cost of your campaign. The lines of communication required within the organisation and the office space will cost you. Just having a sales person in a digital agency costs you a premium.
For us we want to be able to offer value from the $240 per month mark. And we do.
Our current SEO Price Points-:
Sole Trader or Tradie SEO $240 per month
$360 per month
$600 per month competitive Trade
$1800 per month Australia Wide Success Multiple Sites
SEO Prices Gold Coast
The Rising Cost of SEO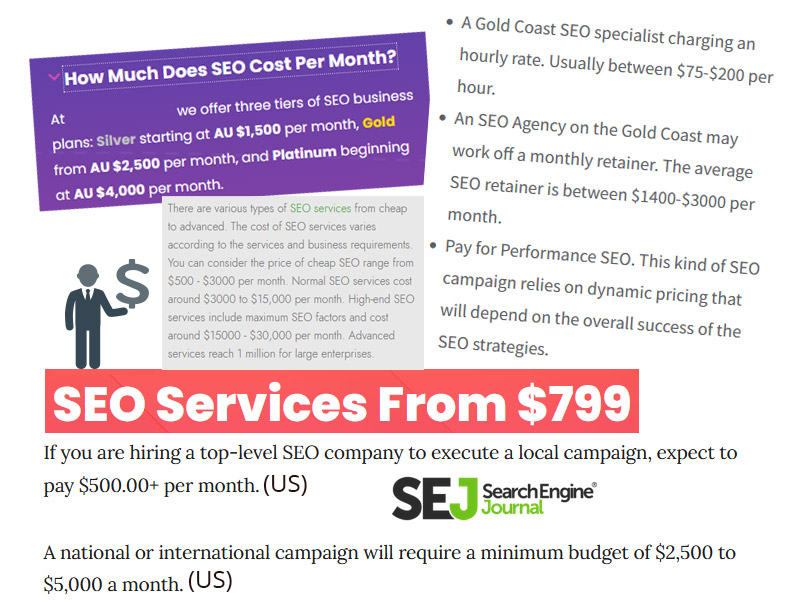 SEO for a website redesign
Most website systems when requiring a design change completely wipe out the previous design and structure in the process. This can be disaterous for SEO.
A website page may look attractive, yet have a very different response in search queries.
Sometimes as little as a paragraph can make a massive difference to the performance of a site.
With a website design upgrade, if a page is not performing as well as the previous page did, we can adjust the new page appropriately.
We can do this easily because we still have a physical working copy of the old page.
Sometimes the structure of a site cannibalises pages making it difficult for Google to determine the main page for a query.
With advanced SEO software we can analyse which pages were regarded as the best fit for a query from your site.
We can also examine this information historically.
When the page Google chooses as the most appropriate page changes, it may indicate an algorithm change.
Multi-Skilled SEO
---
Can our
core interests
work in
your interests?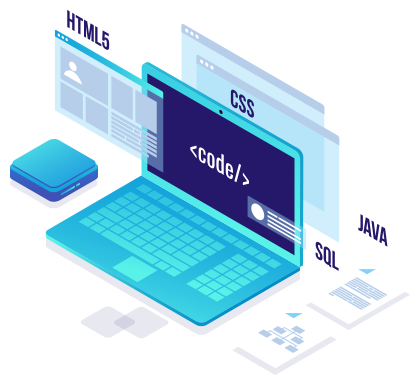 ---
A Gold Coast SEO and Web Developer